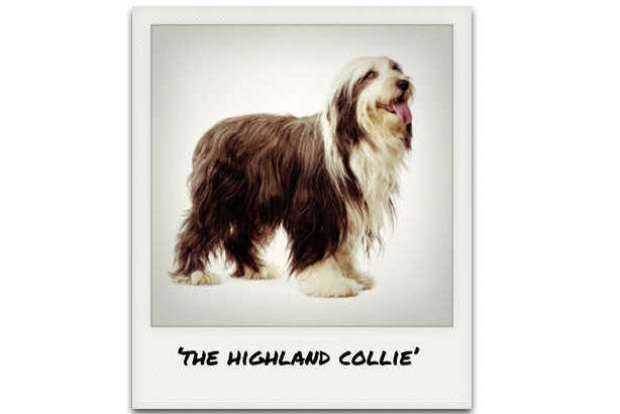 Bearded Collie Dog Clippers and Accesories
The Bearded Collie's history is a combination of fact and legend. In 1514 in Scotland,
a Polish merchant reportedly traded a shipment of grain for sheep and brought six
Polish Lowland Sheepdogs to move them. The Polish sheepdogs were then bred with
other local herding and...
Read More