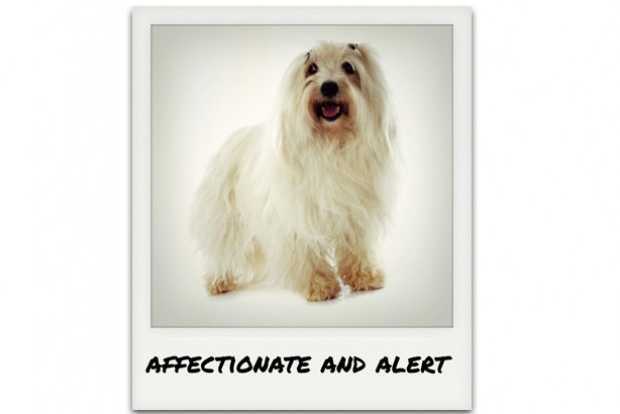 Coton de Tulear Dog Clippers and Accessories
The Coton de Tulear originates from Madagascar and is related to the Bichon Frise and Maltese.
It has a medium to long, fluffy, cotton like coat that is considered hair rather than fur.
A smart non shedding affectionate and intelligent little dog.
See below for...
Read More