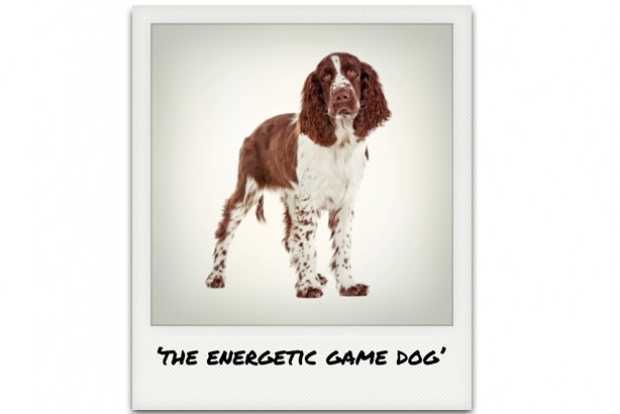 Springer Spaniel Dog Clippers and Accessories
The Springer Spaniel is a medium sized breed of gun dog that was traditionally used for flushing and retrieving game.
It is an affectionate and excitable breed that is closely related to the Welsh Springer and English Cocker Spaniel. An even tempered dog with...
Read More