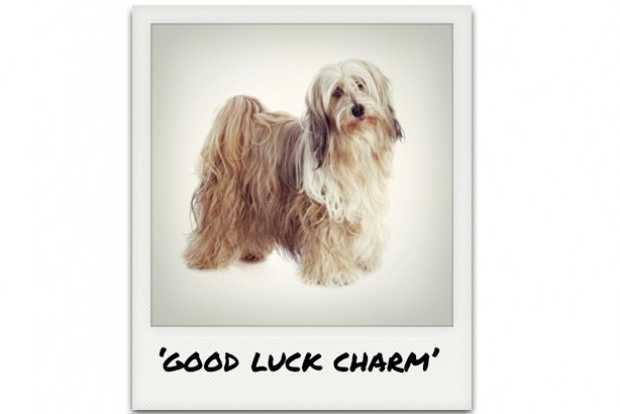 Tibetan Terrier Dog Clippers and Accessories
This is an ancient breed that has contributed to the development of all other Tibetan breeds, including the Shih Tzu, Lhasa Apso, and the Tibetan Spaniel.
Originally kept by Tibetan Monks almost 2,000 years ago and were considered good luck charms. The "holy dog...
Read More